Replacement is the best and lasting solution when your existing system isn't performing up to standards, due to age or extensive damage. This home improvement project ensures that your home remains dry and damage-free from the elements. Like most projects, however, roof replacement involves significant time and money. That's why you'll need to cover all the essentials.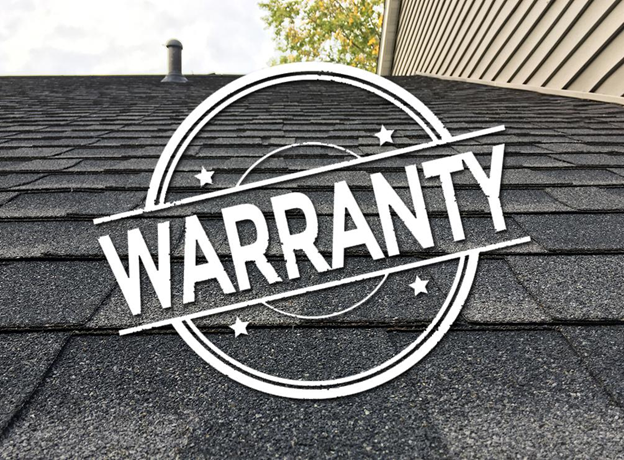 Start with your choice of roofing contractor. Be sure to hire a reliable one, like Patriot Roofing, for the job. As one of the top roofers in Tacoma, WA, we ensure superior workmanship. You can also count on us for high-quality roofing systems that come with solid warranties.
The Importance of Roofing Warranties
It's vital that your replacement roof includes this. An excellent warranty can provide that extra layer of protection for you and your investment. It can, in fact, let you avoid the possible pitfalls of roof replacement. When you turn to Patriot Roofing, however, you no longer have to worry about this. Our CertainTeed® roofing systems come with industry-leading warranties that cover:
Material Defects. You're sure that your new roofing in Bremerton, WA, will provide the superior weather protection and lasting performance you need. CertainTeed's SureStart protection period covers shingle products for a specific time. If the shingles prove to be defective, failing long before they should, CertainTeed will repair or replace them at no charge. This also provides coverage on all manufacturing defects, aesthetically or otherwise. Only a SELECT ShingleMaster™ like Patriot Roofing can offer this option.
Wind Damage. CertainTeed's selection of roofing shingles is durable enough to resist high wind speeds. In the event that these shingles fail during blow-offs, the manufacturer has a 15-year, 110-mph wind resistance warranty to cover you. This is as long as a certified roofer like Patriot Roofing installs them to exact specifications and quality standards.
Algae Damage. Specific CertainTeed roofing systems also come with a limited algae-resistant warranty. This helps protect your investment if blue-green algae growth affects the overall appearance of these particular shingles for a period of up to 15 years.
When in need of high-quality Port Orchard roofing, turn to Patriot Roofing. We'll help you make the most of your project through our CertainTeed roofing systems and their applicable warranty coverage. Call us today at 1-844-386-0761 or fill out this form to get a free estimate.