Attic Insulation for South Puget Sound Homes
The attic space is a unique part of the home with multiple openings for ventilation—openings that make it easy for climate-controlled air to escape, along with much of the money you've invested to heat or cool it! Fortunately, Patriot Roofing has a solution to keep your energy bills down: Attic insulation that features millions of tiny air pockets able to stop heat transfer in its tracks.
The Services of Professional Insulation Contractors
Rest assured that our trained insulation contractors are equipped with the tools and training to install your attic insulation for optimal performance.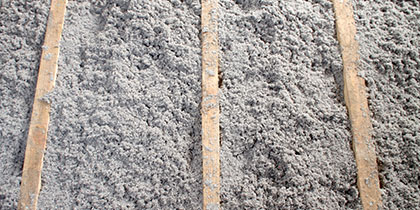 Benefits of Blown-In Insulation