Poorly insulated attics can lead to various problems. They promote mold formation and cause unnecessary energy costs. Even if you have an excellent roofing system, your home will cease to be comfortable and efficient for as long as you don't have good insulation.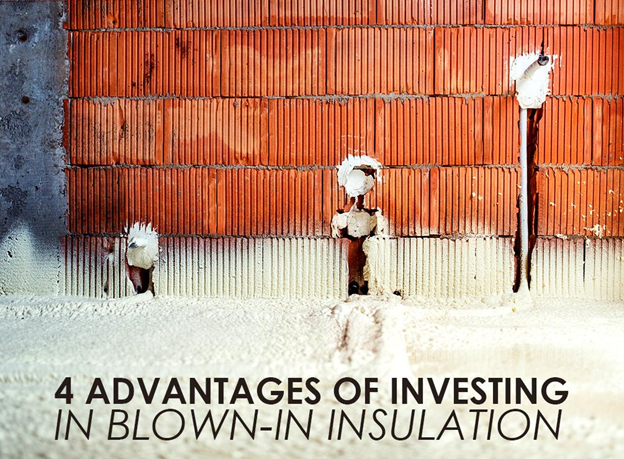 Patriot Roofing, your trusted local roofing company, understands how weather changes affect your daily lives. That's why we recommend installing quality insulation in your homes, especially for this winter season.
To encourage you further on this idea, we discuss the benefits of having blown-in insulation in Tacoma, WA:
1. It Provides Energy Efficiency and Increased Cost Savings.
Resistance or "R" value determines how effective a material is at inhibiting heat transfer. Blown-in insulation can provide up to 3.8 per inch "R" value, which is 22% better than the standard insulation methods.
As we blow the insulation material into the barrier, it can fill up even the tiniest cracks. This ensures a more airtight seal for your home. This also results in better temperature regulation and lower energy costs.
2. It is Environment-Friendly and Can Reduce Allergies.
This type of insulation in Tacoma uses virgin materials, which lessens your risk for allergies. We may also opt to use recycled materials in this method. This helps you save energy in your home and put recycled materials to good use.
3. It is Easy to Install.
Our professional installers will use a hose to blow the material into the space. With years of experience, we can easily accomplish this task within just a few hours. This means you can enjoy better-regulated temperature in your home in no time.
4. It Can Reduce Noise and Prevent Moisture Formation.
Tacoma insulation offers a tighter fit, preventing noise from traveling out of the room. This provides you a great option to use your attic as a workstation or even as a music room. It also prevents moisture development and mold formation. This decreases your risk of developing diseases and ensures structural integrity for your home for many years.
Having efficient insulation in your home will help you save on energy costs and keep you comfortably warm this winter. If you have any further questions about our blown-in insulation, call us at 1-844-386-0761. You may also complete our form to schedule a FREE in-home consultation with our experts.