When investing in roof replacement, just choosing a high-quality roofing system won't cut it. You'll also need to hire a reliable roofing contractor for its expert installation. Since your new system's longevity and performance depend heavily on their expertise, this is especially vital. It ensures that you can make the most of this investment.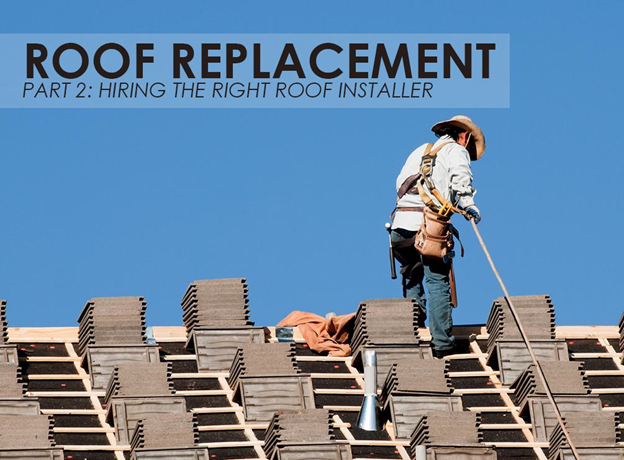 In the second installment of our two-part blog, Patriot Roofing, one of the leading roofers in Tacoma, WA, shares tips on finding the right one for the job.
Choose a local roofing company. A roofer from your area is likely an already established business. Since they rely on your community for their business, they'll provide your project the undivided attention it deserves. Patriot Roofing, for example, has always prioritized complete homeowner satisfaction. We carry the applicable business licenses that make us eligible to perform work in your area. We are also familiar with the local building codes, ensuring that we'll install your roof according to these requirements.
Look for manufacturer certifications. These distinctions are a huge deal for roofers. This means they meet the rigorous training and testing set by the leading manufacturers. Patriot Roofing, for instance, has CertainTeed's SELECT ShingleMaster® certification. When you choose us to install your new roofing in Bremerton, WA, expect us to work on your project while adhering to CertainTeed's quality standards. We ensure that your new system provides superior weather protection and lasting performance.
Get an extensive roof warranty. Make sure that your roofer can cover your investment with a solid warranty. This should include materials and workmanship. Getting an extensive roof warranty adds another layer of protection to you and your investment. Additionally, be sure to read the warranty in full and discuss which actions or exceptions can affect or void it. As a certified CertainTeed roofer, we offer industry-leading warranties for your peace of mind.
Make sure your roofer is insured. A roof replacement involves considerable time and money. That's why you should hire a roofer that has insurance, including worker's compensation and liability coverage. Patriot Roofing has all of these, ensuring a safe and worry-free installation of your new Port Orchard roofing.
The best choice to handle your roof replacement is Patriot Roofing. When you turn to us, you'll have ease of mind knowing that every step of your project is handled with professionalism and efficiency. Call us today at 1-844-386-0761 or fill out this form to get a free estimate.