Working with a manufacturer-certified roofing contractor in Gig Harbor offers many benefits. For one, they offer superior roofing products and can ensure you a successful roofing project. Another benefit that hiring certified roofers that many do not notice is the chance to learn more about your roof.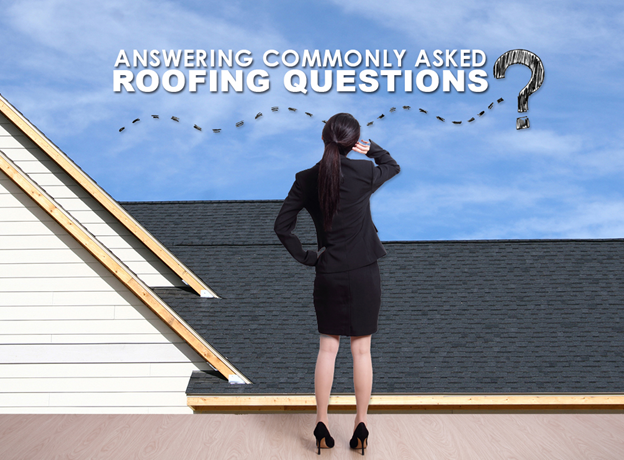 Patriot Roofing shares our answers to these roofing questions:
My roof has leaks. Do I have to replace it completely?
Massively damaged roofs or faulty flashings are common causes of leak. Attending to them early can prevent them from growing worse, which can lead to a roof replacement.
How will I know if I need a new roof?
Consulting us will help you figure out if your roof is already due for replacement. Our partnership with Owens Corning® allows us to undergo continuous training that helps us implement thorough roof inspections. We will check if your roof has curled, broken, or missing shingles. We will also check your interior for dark stains or spots on the walls and ceilings. All these are an indication of a faulty roof.
You can expect us to provide a precise assessment of your roofing's overall condition. This will help you make an informed decision on what course of action you should take. That said, if your roof clearly shows massive damage, then it is time to replace it.
Fortunately, you can count on us to provide you with high-quality Gig Harbor roofing replacement. For instance, we have asphalt roofs from Owens Corning that can withstand severe weather conditions and strong winds, ensuring lasting performance. They are also available in a range of colors and profiles to match your home's exterior.
Can I install a new roof over an existing roof?
In many cases, you can. Nevertheless, installing a new roof over an existing roof can give your home an uneven look. You have the assurance, however, that our team has knowledge in identifying which roof requires removal and which one can remain.
How long will it take to replace my roof?
Couple our years of experience and extensive training from industry-leaders and you can be sure of a complete project in one to three days. While we may pre-position roofing materials, you can expect us to work on your roof replacement swiftly and efficiently.
Whether you are in need of minor repairs or replacement roofing in Gig Harbor, you can rely on Patriot Roofing to deliver. Call us today at 1-253-265-6868 for a FREE, in-home consultation.