Many tend to neglect their attic's temperature when in fact, it can affect airflow and comfort in their home. Additionally, poor insulation can cause the roofing system to age prematurely. For this, it is essential to keep the attic well-insulated.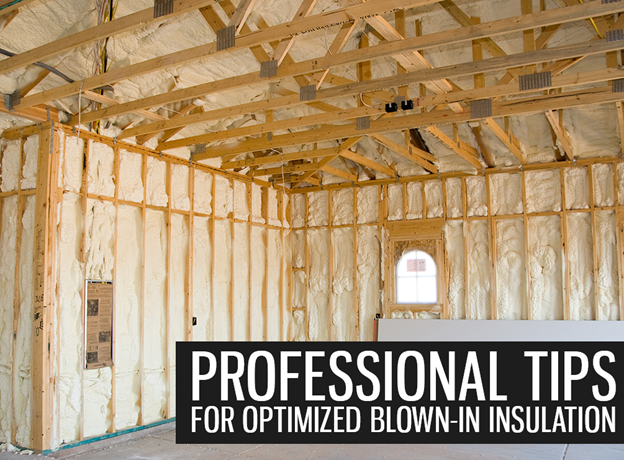 Patriot Roofing, the premier provider of attic insulation in Tacoma, WA, offers a few helpful tips and practices on blown-in insulation.
Ensure the Right R-Value
The R-value refers to a material's thermal resistance. The higher the value, the better is the material in providing insulation. As these loose-fill insulation materials have a distinct R-value, you will need to apply them in varying densities to ensure adequate insulation. You should also apply more than enough insulation to cover for R-value that will be lost when the material settles.
Make Sure That There Are No Gaps
Lack of Tacoma insulation density can lead to gaps, which will reduce its efficiency. Fluffing also makes it inefficient because it does not account for weight requirements even though it meets the minimum thickness. This lets air and heat pass through it, causing it to lose effectiveness.
Dry Them Adequately
Make sure the loose-fill insulation has ample time to dry. Doing so will help ensure it meets the required R-value in the area.
Apply Insulation Precisely
When applying blown-in insulation in your attic, we make sure to avoid blocking the ventilation and to keep it 3" away from ceiling fixtures. In addition, installing baffles above the soffit vents and blocking soffits will help prevent moisture and mold growth.
At Patriot Roofing, we provide blown-in insulation in Tacoma that can improve temperature in your attic. This will cover every crevice or open space in the area, increasing your home's protection against harsh climate conditions. Furthermore, this can serve as a noise barrier, reducing the amount of sound that penetrates your home.
Additionally, it will keep out moisture out of the insulation, safeguarding your home from structural damage. With our service, you will surely enjoy a more livable home, lessening your reliance on your HVAC units, leading to more energy savings. This will also help prolong the service life of your roofing system, reducing the need for early repairs or replacement.
Let Patriot Roofing insulate your attic for an energy-efficient home. Call us today at 1-253-265-6868 for a FREE estimate.