Smart Financing Options For Puget Sound Area Homeowners
Contact Us For A
Free Estimate*
Privacy Statement: Your privacy is valued! Your personal information will be kept confidential and will not be redistributed or shared with any third parties.
At Patriot Roofing we know that there are many reasons you want to get your home renovations underway and completed as quickly as possible. Sometimes it is a necessity, such as a leaking roof. In other instances you may want to start saving money by making your home more energy efficient with replacement windows and doors. Or perhaps you are just ready for a new, more attractive look for your home.
Our goal is to put your dream project within reach! To help make it as easy as possible for you to make your home more beautiful, comfortable, and energy efficient, we are pleased to be able to offer you a flexible financing program from Wells Fargo. They can assist you in financing your home improvement or renovation project with:
Convenient monthly payments to fit your budget
Open line of credit for all your home improvement needs
Special terms promotions available, ask for details
Easy-to-use online account management and bill payment options
Roof Now... 0% APR for 36 months*
BUY TODAY, PAY OVER TIME.
*The Wells Fargo Home Projects credit card is issued by Wells Fargo Financial National Bank, an Equal Housing Lender. Special terms apply to qualifying purchases charged with approved credit. The special terms APR will continue to apply until all qualifying purchases are paid in full. The monthly payment for this purchase will be the amount that will pay for the purchase in full in equal payments during the promotional (special terms) period. The APR for Purchases will apply to certain fees such as a late payment fee or if you use the card for other transactions. For new accounts, the APR for Purchases is 28.99%. If you are charged interest in any billing cycle, the minimum interest charge will be $1.00. This information is accurate as of 08/01/2017 and is subject to change. For current information, call us at 1-800-431-5921. Offer expires [12/31/2017].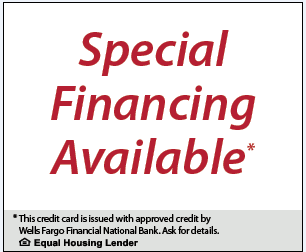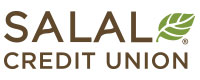 Looking for a price? Get a no cost, no obligation free estimate.