Roof replacement is necessary, particularly if your existing roof has already reached the end of its service life. That said, it is essential to choose the best time to work on a roof replacement project, which is during fall.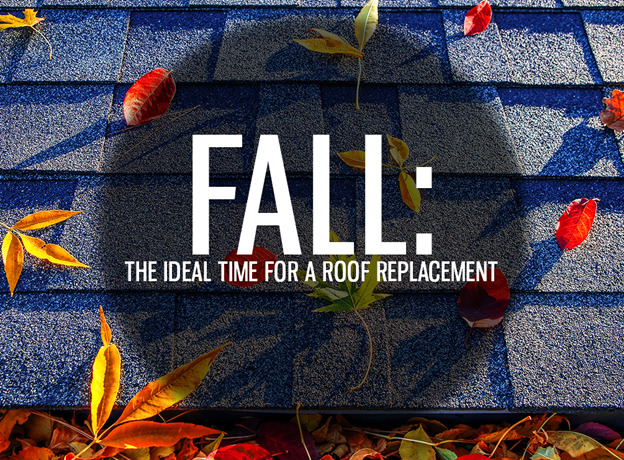 Patriot Roofing, the expert roofing contractor in Tacoma, discusses what makes this season ideal for a roof replacement.
Benefit From the Friendly Weather
Unpleasant weather can make it hard for roofers to finish a roof replacement on time. Replacing your roof during this season is a good idea because of the friendly weather conditions. This will give you a chance to finish your project on time, saving you valuable time and labor costs. Meanwhile, it makes roofing installation easier for us because your roof is drier and cooler.
Prepare Your Home for the Entire Year
It helps to consider things in the long-term perspective, such as hiring a reputable Tacoma roofing contractor to help you make sure your home can take on the rain. Fall is the perfect chance to replace your roof with a better one. This will set up your home's comfort levels, which can lessen your reliance on your HVAC units and increase your energy savings. This will also ensure that your roof is in optimal condition when the rain comes.
Prevent Unplanned Repairs
Replacing your roof with a high-quality one ensures that you have a system that is in perfect condition when unpleasant weather conditions occur. This will reduce risk of roof failure, which can lead to costly and unplanned repairs. At the same time, this will grant you peace of mind knowing that your roof is in top shape.
At Patriot Roofing, you can count on our highly trained and experienced roofing contractors in Tacoma, WA, to provide you with superior roofs. We have metal roofs that are durable and great in shedding water. They also feature reflective surfaces that can lessen the amount of heat absorbed by your home. This will keep you from overworking your cooling systems, lessening your energy consumption.
We also have asphalt shingle roofs from CertainTeed® that can withstand strong winds and severe weather conditions. Additionally, we have years of experience that will help us install your new roof seamlessly and properly for optimal performance.
Replace your roof this fall with the help of Patriot Roofing. Call us today at 1-253-265-6868 for your roofing replacement needs.