You'll need to consider a number of essentials when investing in roof installation. These include making sure that your new roof looks good with your home. Fortunately, choosing a roof design isn't a case of trial and error anymore. This means you don't have to imagine or wait until after installation to see how it looks. All this is possible with the exceptional visualizer tool from Owens Corning® — Design EyeQ®.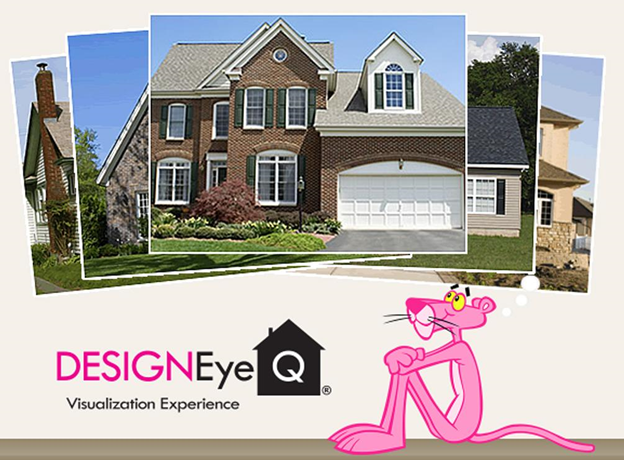 Patriot Roofing, your premier roofing contractor in Gig Harbor, shares how this design tool works.
Using Owens Corning's Design EyeQ
With this visualizer tool, designing the roof that best fits your home's style and decor is worry-free. Choose from a broad range of shingle products from Owens Corning and have a nice preview of how your new roof will look after its installation. Design EyeQ also allows you to save, print, or share your finished designs.
To get started, log in to your Owens Corning account. While you can use the visualizer without signing up, creating one lets you save your design projects, email your friends, or request a contractor quote. You can then enter your zip code on the space provided. This helps in narrowing down the Owens Corning roof shingles that are available in your area.
Next, you can upload a photo of your home, or choose a sample from the visualizer's gallery. It's best to select the picture that closely resembles your home's style. You can then apply your choice of Owens Corning roofing in Gig Harbor to the sample. A tab on the left side makes it easier to narrow down your options, either by color family and product line.
The selection offers more than 30 professionally designed color palettes, including blacks and grays, earth tones, and vibrant hues. There are buttons that allows you to zoom in on the preview. If you're satisfied with your choice, you can then save, print, or share your design.
Quality Owens Corning Roof Systems from Patriot Roofing
While the visualizer seeks to provide an accurate reproduction of this brand's shingles for online viewing, it's still better to look at the actual product samples from an Owens Corning-certified roofing contractor, like Patriot Roofing. We are the premier company you can trust for this brand's reliable Gig Harbor roofing.
With our Owens Corning products, you can enjoy a roof that provides reliable weather protection and lasting performance for your home. They can also meet its design needs, which is far easier with the Design EyeQ tool. You can also add an extra layer of protection to both yourself and your investment with Owens Corning's solid warranties. Additionally, you can count on our professional team to ensure a smooth and safe installation process.
Call Patriot Roofing at 1-253-265-6868 or fill out our form today for a free estimate.