Your roof system is a large and essential component that keeps your home dry and damage-free. For this reason, it's important that you learn more about it. This helps you deal easily with roof issues you might encounter in the future. Additionally, this ensures that you can make the most of every home improvement project involving your system.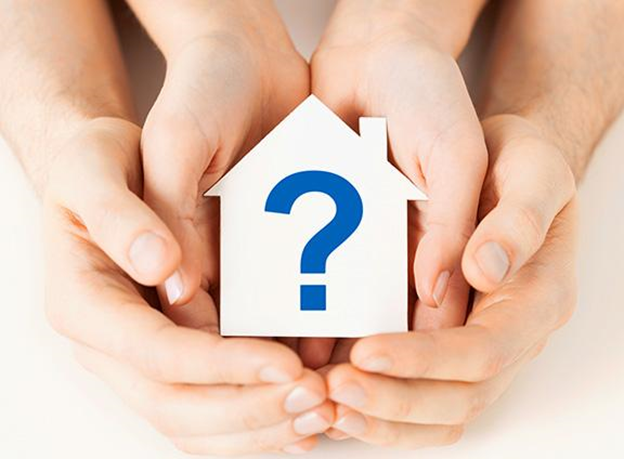 To help you understand more about this vital component, Patriot Roofing, one of the premier roofers in Tacoma, WA, suggests you check out this handy Q&A. Here are five of the most common questions that homeowners ask about roofing:
1. I have a leaky roof. Do I need replacement? While roof leaks are small annoyances, you won't need a complete roof replacement to deal with them. This doesn't mean, however, that it's okay to leave roof leaks unattended. They can worsen over time and leave your home vulnerable to extensive water damage, so be sure to have a reliable roofing contractor like Patriot Roofing take a closer look at your system.
Our professional crew can conduct a comprehensive roof inspection to identify the source of roof leaks and deal with them as necessary. With our expert repair work, we'll make sure your Port Orchard roofing remains healthy and leak-free.
2. How do I tell if I need a new roof? If your shingle roof is nearing the end of its standard 20-year life span, it might be time for a roof replacement. Some other indications include: cracked, buckling, or missing shingles; a large amount of shingle granules inside your gutters; recurring roof leaks; extensive water stains on your walls; and high energy costs. To get a complete assessment of your roof's condition, have Patriot Roofing inspect your system to confirm the need for replacement.
3. How long will my new roof last? This will depend on the quality of materials, your roof's slope, and maintenance schedule. Shingle roofs, for instance, typically last up to 20 years. One other factor to consider is the quality of installation. A perfectly installed roof avoids most issues that cause premature wear and tear.
4. Will it take long to install my new roof? For a fully certified roofer like Patriot Roofing, we can complete installation in 1-3 days. We may pre-position the roofing materials a day or two in advance. Once we are on-site, however, we can install your new roofing in Bremerton, WA, in a timely manner without compromising workmanship. We also secure your roof at the end of the workday to protect your home from the weather.
5. What about roof warranties? Since Patriot Roofing has certifications from the leading manufactures, including CertainTeed®, we can offer solid warranties for your ease of mind. These will protect you and your investment from sloppy installation and material defects.
Turn to Patriot Roofing for your roofing needs. Call us at 1-844-386-0761 or fill out our form today for a free estimate.